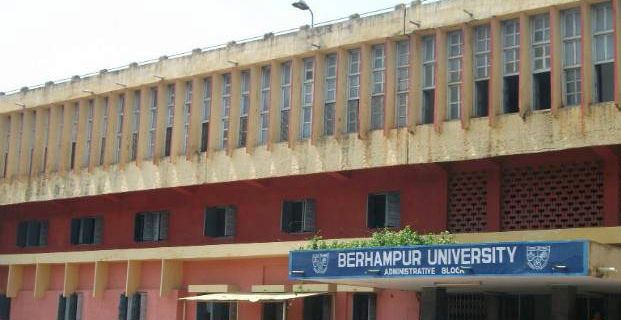 Best Practices At Berhampur University: Khadi Clothes On Fridays, No Personal Vehicles & Bikes On Saturdays
Berhampur: As part of its efforts to observe best practices, the Berhampur University on Wednesday announced a couple of significant initiatives.
All employees (both teaching and non-teaching) have been asked to wear khadi dress every Friday during office hours.
The Registrar issued a directive by order of the Vice-Chancellor to create awareness for nationality/ patriotism/unity & integrity among all employees of the University.
It will come into effect from February 10.
In another initiative to follow best practices, the Vice-Chancellor has requested all employees (teaching and non-teaching) and students to avoid using any personal vehicles, bikes, scooties etc. inside the campus every Saturday.
The idea is to make the campus pollution-free and encourage zero emission at least one day in the week. Electric vehicles may be used inside the campus.
This will come into effect from February 11.
"All are requested to join hands to observe the new vision and mission of the Vice-Chancellor," the Registrar's directive stated.