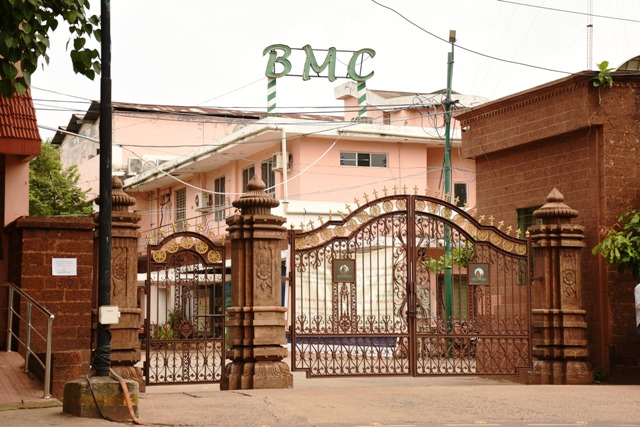 Bhubaneswar Civic Body Issues New COVID Guidelines For Higher Educational Institutions
Bhubaneswar: Considering the rising cases of COVID-19 in the state and beyond, the Bhubaneswar Municipal Corporation (BMC) has released a set of guidelines for the higher education institutions, including Plus II and degree colleges in the city.
The civic body has asked the institution authorities via an order to ensure that students who have no examination due should vacate the hostel premises.
"The students who are due for examination shall be asked to vacate the hostel premises as soon as their examination schedule are over with proper intimation to their parents," the BMC order issued on Wednesday said.
The students staying in the hostels for their examinations have been advised to stay preferably in single rooms adhering to all COVID protocols. Proper use of mask at all times, social distancing and hand hygiene particularly in mess, corridors and common rooms have been made compulsory by the civic body.
The BMC has asked the institute authorities to be fully responsible for ensuring COVID protocols and wellbeing of the students.
ALSO READ: Delhi Higher Education Institutions Gear Up To Curb COVID-19 On Campuses