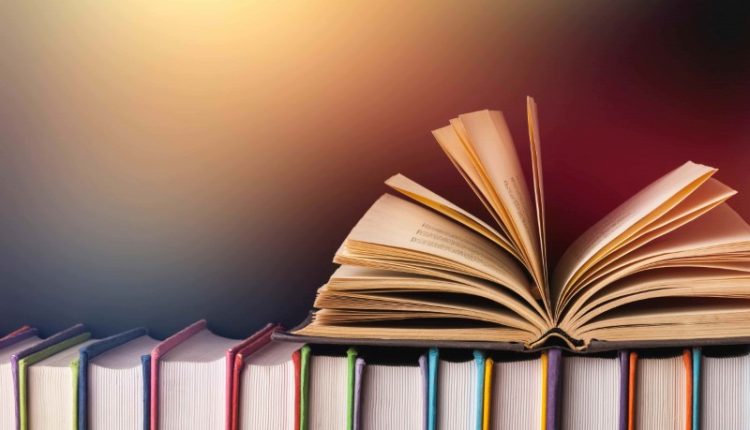 Board Exams May Not Be The Same Anymore! Here's Why
Final Draft National Education Policy Awaiting Centre's Nod
New Delhi: The Final version of the draft National Education Policy (NEP) has proposed game-changing reforms at the secondary, higher secondary and university level education in the country.
The policy, which is a refined version of the draft NEP presented to the government by the K Kasturirangan committee in May this year, is likely to be taken up by the Union Cabinet soon.
Here's a snippet of the final draft that has been reported by sections in the media.
Reforms in board examinations:
Students will have the flexibility in choosing the subjects for the class X and class XII board exams. The exam will be structured in a fashion which tests the core capacities of a student rather than coaching and memorising. It will be competency-based, test the higher-order skills such as analysis, critical thinking and conceptual clarity. According to some reports, the policy has stated that the present examination system is regressive in nature, "replacing valuable time for learning with excessive exam coaching and preparation".
NCERT will prepare the detailed guidelines of the new format of the exams, which is likely to replace the existing system from 2022 calendar year, some reports suggested.
Single entrance for all undergraduate programmes: 
Admission to all undergraduate programmes in the higher educational institutes will be done through a common entrance test conducted by the National Testing Authority.
Weightage to national competitions:
Weightage will be given to national competitions such as olympiads, sporting activities. This will also be taken into account for admissions to the IITs and NITs.
RTE up to class XII:
The Right to Education Act will be extended up to class XII. What this means is that every child will have access to free and compulsory education up to the higher secondary level. As of now, this Act is applicable only up to class VIII. Under this Act, 25 per cent of the seats are reserved for children in neighbourhood private schools coming from economically weaker sections of the society.
Medium of instruction in the mother tongue:
The policy has made it clear that the medium of instruction should be in mother tongue up to class VIII. When the draft policy was unveiled in May, some states had interpreted this section as making Hindi compulsory for all states.
Joint monitoring by Centre and the States:
The Human Resource and Development Ministry has prepared a roadmap for policy implementation. It calls for careful planning, joint monitoring and "collaborative implementation".
The policy has suggested joint efforts by the Centre and the States to meet human, infrastructural and financial requirements for the implementation of the new education system.
At the Central Advisory Board of Education meeting last month, several state chief ministers had raised concerns about the financial implication in executing the policy. The drafting committee has remained silent on this aspect.