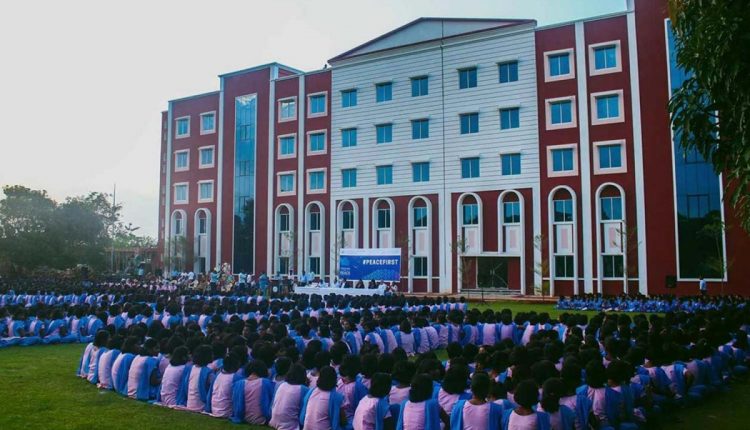 'Proud To Be Associated With KISS' In Odisha: US Consul General
The US Consul General in Hyderabad Joel Reifman visited the KIIT University and addressed the 27,000 tribal students studying at Kalinga Institute of Social Science (KISS).
"America is proud to be part of your journey. We are proud to be associated with KISS. I heard many good things from my higher authorities. It is my first visit to Odisha and KISS. I am impressed by KISS after visiting it," Reifman said.
"The students of KISS should feel proud because they are reading in one of the best schools of the world. I see the future of India in KISS. From two students with two teachers, KISS is now the world's largest tribal residential institute," he added.
The US envoy congratulated the founder Achyuta Samanta for his endeavour, saying that the whole thing became possible because of Samanta's hard work.