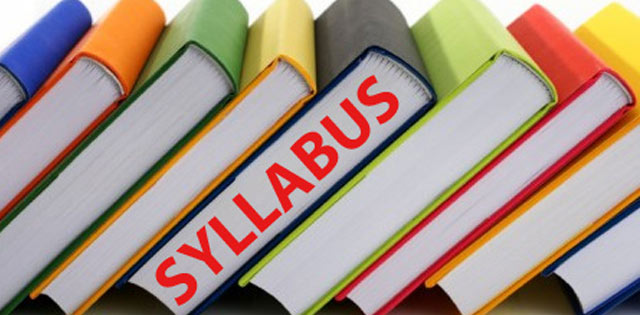 New Delhi: The Central Board of Secondary Education (CBSE) and Council for Indian School Certificate Examinations (CISCE) are reportedly planning to cut syllabus for the 2020-21 session by 50 per cent, instead of 30 per cent decided earlier.
CISCE chief executive Gerry Arathoon said there was a possibility of reducing syllabus further for the 2020-21 academic session, though a decision is yet to be taken.
The national education boards are also mulling delaying Board exams by 45-60 days as schools haven't reopened yet and only online classes are being held.
The CBSE said that no question would be set from the scrapped topics but schools were free to teach those subjects to students as per the academic calendar provided by NCERT.
The CBSE sample papers, based on reduced syllabus, have been released.
Several state boards have already reduced the syllabus by 25% to 30%.
A senior CBSE official told The Times of India that since the standard of online classes varied greatly across urban, semi-urban and rural schools, physical classes will have to begin before the situation can be reviewed.
He also said that Board exams may be shifted to April, and that schools have been asking CBSE to reduce syllabus and delay board.