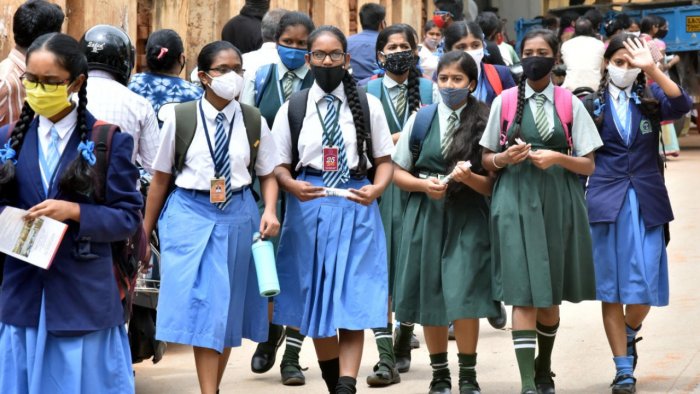 Bengaluru: S Suresh Kumar, the Karnataka Education Minister, has said that the government has no intention to reopen schools anytime soon in the state. Moreover, on October 9, Chief Minister BS Yediyurappa had also quashed the speculation about the reopening of schools amid the coronavirus scare.
While S Suresh Kumar took to his personal account on Twitter to share the news, the CM of the state said that he was aware of the debate and media buzz doing the rounds regarding the reopening of schools.
Yediyurappa also said that several meetings will be held with the political leaders, experts and senior officials before deciding when to reopen schools.
"Till then, I appeal to the parents not to heed to the speculations regarding the opening of schools and I appeal to the media to spread awareness about it," Yediyurappa said in the statement, reported Times Now.
"Neither our government nor the Department of Education is rushing to open schools under any circumstances. The health and safety of our children is very important to us," Kumar said.
He also informed people through his Facebook post that he has heard the opinion of the MLAs about 9 days ago.
Former chief ministers Siddaramaiah and HD Kumaraswamy had also asked the government not to open the schools in view of rising coronavirus cases. Kumaraswamy had said that the government should not be adamant on the issue or budge to pressure from some people who want to make money, and play with the lives of the children and the parents.