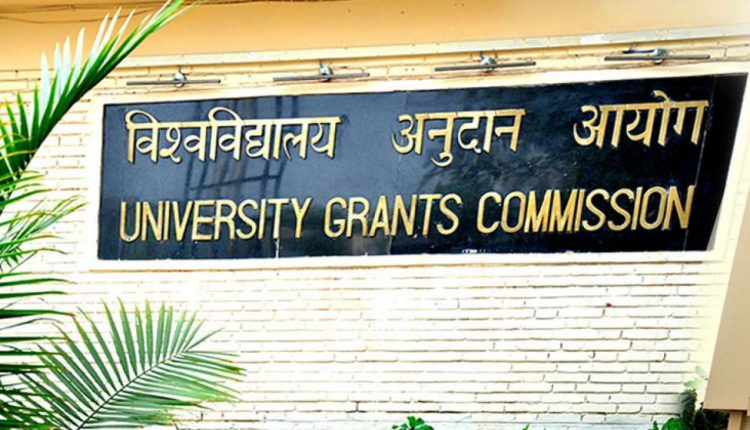 Centre Postpones Few UGC-NET Exam Dates In West Bengal For Durga Puja
Kolkata: The Union Education Ministry has announced that University Grants Commission-National Eligibility Test (UGC-NET) examinations on October 21, 22 and 23 have been postponed in West Bengal due to Durga Puja.
Earlier, the Trinamool Congress (TMC) leader Abhishek Banerjee slammed the central government after the National Testing Agency (NTA) released the UGC-NET exam timetable, in which few dates were found to be coinciding with the Durga Puja, the biggest festival in the state.
TMC MP, Abhishek Banerjee took to Twitter and wrote, "@narendramodi Ji's blatant disrespect for the students and culture of Bengal is out in the open! What a ridiculous decision by @DG_NTA to schedule UGC NET exams on the auspicious days of Panchami, Shashti & Saptami, this Durga Puja."
On Sunday, Partha Chatterjee, West Bengal Education Minister, had written to the National Testing Agency (NTA) asking them to postpone the exams.
MP Dinesh Trivedi in Rajya Sabha had also requested the Central government to postpone the exams. The Rajya Sabha chairperson had asked Union minister Prakash Javadekar to assist Trivedi to meet Union education minister Ramesh Pokhriyal.
"I met the education minister in Parliament. He told me exams on the three Puja dates will be deferred and the new dates will be announced soon," Trivedi told The Times of India.
The NET examinations are going to be held in phases from September 24 to November 5.