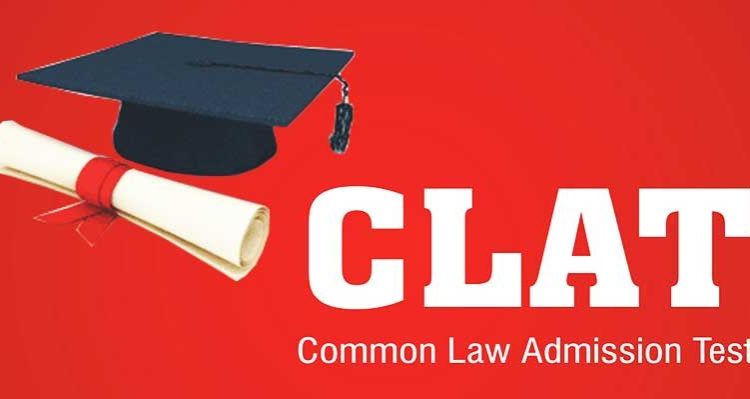 CLAT 2024: What Are The Changes In Question Paper Pattern Of Law Entrance Exam?
New Delhi: The Consortium of National Law Universities (CNLU) has decided to make some modifications in the question paper pattern of the upcoming Common Law Admission Test (CLAT).
The aim is to make the undergraduate entrance exam for law course for the academic year 2024-25 more "student-friendly and accessible," reported NDTV.
The entrance exam is scheduled to be held on December 3. The deadline for registration for the exam ends on November 3.
The entrance exam will have 120 questions instead of 150 as in previous years. The time to complete the paper will, however, remain two hours as before.
Every question will be of 1 mark each, and there will be negative marking of 0.25 mark for every wrong answer.
The 120 questions will be divided into five sections — English Language, Current Affairs including General Knowledge, Legal Reasoning, Logical Reasoning and Quantitative Techniques.
The entrance exam will focus on evaluating comprehension and reasoning skills and abilities of candidates. It's designed to be a test of aptitude and skills necessary for a legal education, rather than prior knowledge.
English language section will have passages of about 450 words each, derived from contemporary or historically significant fiction and non-fiction writing.
Current Affairs and General Knowledge section will have passages of up to 450 words each, derived from news, journalistic sources and other non-fiction writing.
Legal Reasoning section will include passages relating to factual situations or scenarios involving legal matters, public policy questions or moral philosophical enquiries. Candidates won't require any prior knowledge of law to answer these questions. A general awareness of contemporary legal and moral issues might be of help.
The Logical Reasoning section will have short passages of about 450 words each, which will require critical analysis of reasoning.
Quantitative Techniques section will include short sets of facts or propositions, or other textual representations of numerical information, and by a series of questions.
Ther are no changes in the syllabus and number of questions for the postgraduate Common Law Admission Test 2024.
"The Consortium of NLUs shall make every effort to assist candidates in preparing for CLAT 2024, and extend any support it can to make CLAT 2024 a student-friendly and accessible examination," CNLU said a circular on June 15.