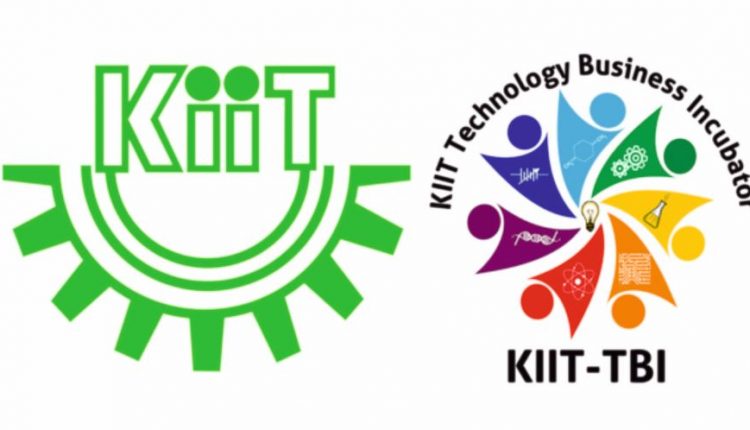 Bhubaneswar: KIIT-Technology Business Incubator (KIIT-TBI) has earned global recognition.
The innovation hub of KIIT was conferred with 'Incubator of the Year 2023' Award by the Asian Association of Business Incubation (AABI) in Thailand capital Bangkok.
Dr Mrutyunjay Suar, CEO of KIIT-TBI and Director-General (R&D and Innovation), KIIT, received the award.
It's a recognition of KIIT-TBI's achievements in the field of technology incubation. KIIT-TBI has supported over 400 startups in various sectors, including life sciences, biotechnology, medtech, digital health, renewable energy, agritech, Green tech, social incubation and manufacturing-focused incubations.
"The incubator is reaching new heights and creating one of the most conducive models for technology business incubation. This international recognition will drive us to accomplish even greater things in technology incubation," said Dr Suar.
KIIT & KISS Founder Dr Achyuta Samanta congratulated Dr Suar and the KIIT-TBI team for the prestigious award.
The Indian government's Department of Science & Technology has acknowledged KIIT-TBI as a Centre of Excellence.
KIIT-TBI is supported by different government funding agencies like DST-NIDHI Scheme, DBT-BIRAC, MeiTy-MSH, MSME, iDeX (Ministry of Defence).