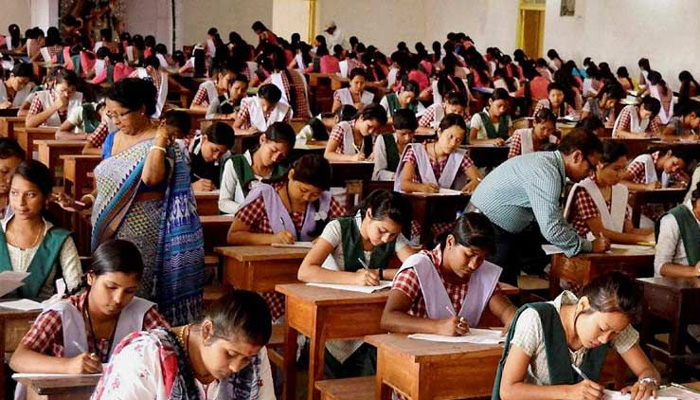 Colleges Reduce Capacity; 179 Professional Colleges Seek Closure for Academic Year 2020-21
Mumbai: Several engineering, management, pharmacy and other professional colleges have reduced their capacity or seats by over 1.5 lakh this year.
Several institutes that had the requisite government approval in 2019-20 did not renew it for the academic year 2020. Among them, 179 professional colleges have applied to the All India Council for Technical Education (AICTE) for campus closure.
Among these colleges, maximum colleges from Uttar Pradesh (31), Maharashtra (22) and Tamil Nadu (22) will be closing their campuses this year. As a result, the competition for seats would increase in colleges this year.
"Few AICTE-approved colleges have not sought approval this year in view of large number of seats lying vacant over the last 5 years, making it unviable to continue the institutions," AICTE chairman Anil Sahasrabuddhe said, as quoted by The Times of India.
Adding further, he said, "Moreover, pharmacy and architecture seats have now come under their respective regulatory bodies after a Supreme court ruling stated that for the functioning of existing colleges and setting up of new ones, approval of only the Council of Architecture and Pharmacy Council of India will be mandatory." 
Among those shutting down are 72 undergraduate and postgraduate engineering colleges, 58 MBA schools, 71 diploma-granting institutes and polytechnics. As a result, 34,553 seats will be reduced this year raising competition among students to get a seat in their desired college.