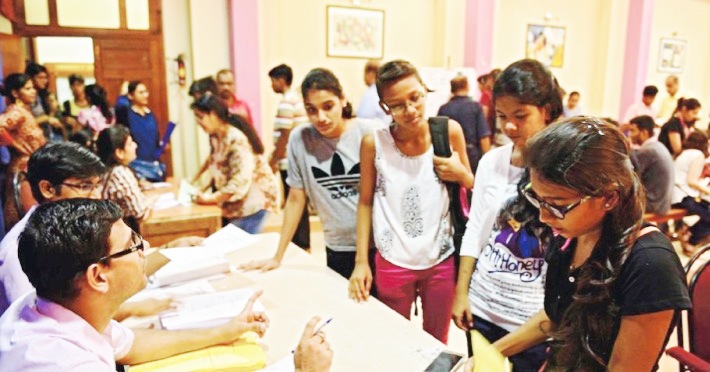 Common PG Admission To Be Restructured To Fill Up Vacant Seats In Odisha
Bhubaneswar: Taking note of a large number of vacant Post Graduate (PG) seats in 70 educational institutions, including state-run universities and 17 autonomous colleges in Odisha, even after five phases of admission this year, the Higher Education Department has decided to restructure the admission process for 2020-21 academic session.
According to sources, the department will prepare a special brochure for the students to apprise them of the details of the admission to streamline the process.
Besides, the students selected for admission will no longer have to submit their college leaving certificate (CLC) and migration certificate.
They will also be asked to deposit the fee at the time of admission and the institution concerned has to refund it if they prefer to shift to another institution of their choice.
The department has decided to announce the results within a few days of the common entrance test and ask students to mention the institute of their choice.
Since the students will be allowed to apply for admission to their desired institutions on the basis of the last year's cut-off marks, the department will upload those of these institutions on its website, the sources added.
ALSO READ: Odisha Govt Revises Schedule For These Students' Admission In Private Schools