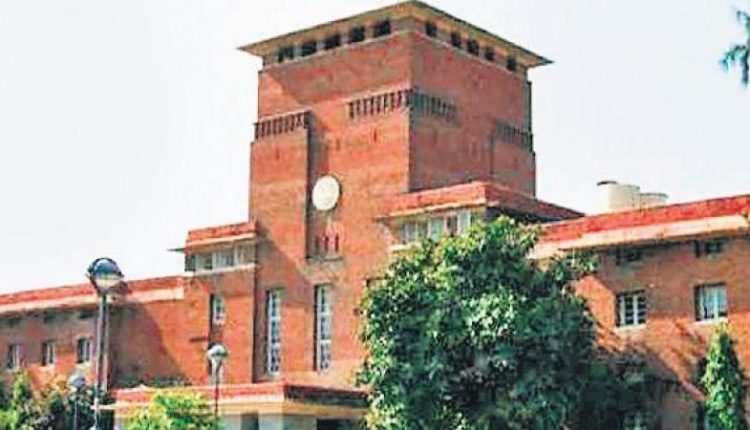 Delhi University To Train 2,000 Singapore Students In Indian Dance, Music
New Delhi: Delhi University (DU) will train 2,000 Singapore students in Carnatic and Hindustani music, as well as in Indian dance and other art forms under a Memorandum of Understanding (MoU) signed virtually this week. As part of the MoU with Singapore Indian Fine Arts Society (SIFAS), will also provide teaching staff of the 72-year-old SIFAS access to the resources and capabilities of its music department, NDTV reported.
SIFAS president KV Rao highlighted the cherished cultural history shared between India and Singapore. "Music is a unifying force in the world and brings people together," said SIFAS president KV Rao in his keynote address at DU's international conference on 'Traditional Music in Different Cultures'.
Delhi University organised the conference on February 25-26. "In the post-COVID-19 world, mental health is the issue number 1 all over, and music provides that pause, peace and mindfulness," said Mr Rao, during a discussion on 'Challenges and Opportunities in the Changing Global Scenario'.