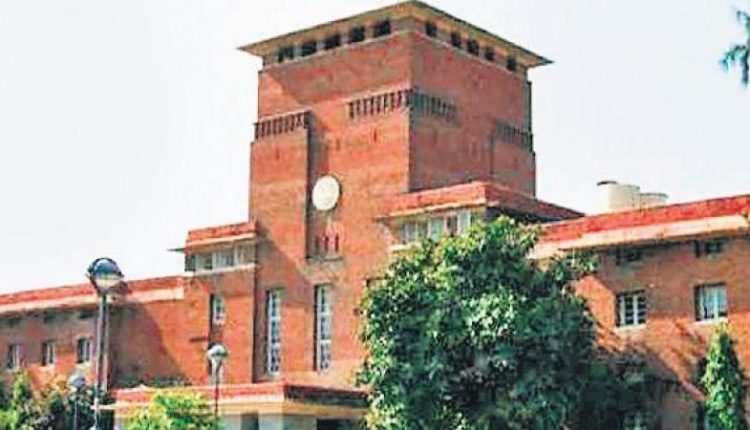 DU First Cutoff For Admission Process Likely To Be Out On October 12
New Delhi: The Delhi University (DU) is likely to release the first cutoff for admissions on October 12, according to The Times of India.
Earlier, Delhi University authorities had thought of starting the admission process from the first week of October. However, now DU would want to wait for the CBSE to release the results of improvement exams.
Meanwhile, the university has also enabled the option for students to edit their forms from September 12 to October 5.
The report stated that principals have been informed that DU is keen to start the admission process from October 12. "The administration asked us to prepare for the admission process as it will be completely online this year," a principal told The Times of India.
According to several principals and teachers, the cutoffs of Delhi University are expected to go high this year because of the high number of applications for undergraduate (UG) courses. An increase in the number of students who scored 90 per cent in their Class XII CBSE exams will be the reason for high cutoffs.