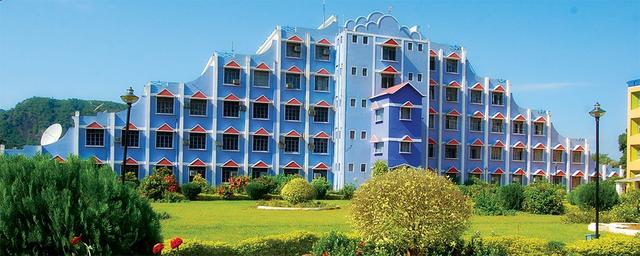 Bhubaneswar: Technical and professional institutions across the state will reopen on Wednesday, February 10. The physical mode of teaching although will reopen from February 17 with strict compliance of COVID-19 protocols.
All ITI, polytechnic, engineering colleges, and other professional institutions will resume operations from February 10, according to a notification issued by Skill Development and Technical Education Department on Tuesday.
Meanwhile, the Odisha government has also permitted Class IX and XI students of the 2019-20 academic session to appear for the 2021 annual matriculation and Plus II examinations scheduled to be held in May.
ALSO READ: Class-VI Boy From Odisha's Sambalpur Develops Mobile Phone App