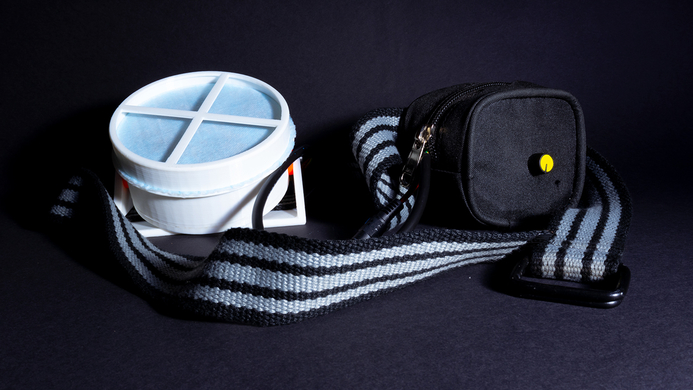 Engineering Student Designs Compact Ventilation System For PPE Suits
Nihal Singh Adarsh, a student of K J Somaiya College of Engineering, Maharashtra, along with Watt Technovations have developed 'Cov-Tech Ventilation System', a compact ventilation system for PPE suits at RIIDL (Research Innovation Incubation Design Laboratory) in Somaiya Vidyavihar University.
Unlike the traditional PPE kits, this one keeps the health workers well ventilated and prevents excessive sweating when worn. It also controls possible fungal diseases in the body, HealthCareradius reported.
The device had to undergo nine rigorous trials before a design was finalised as per the advice of medical experts. The final product was developed at a state-of-the-art prototyping facility at Dassault Systemes, Pune.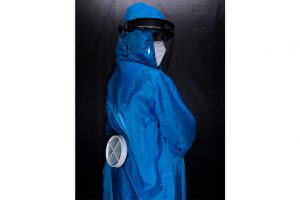 For prototype development and product innovation, Nihal received the NIDHI Prayas grant of Rs 10,00,000 from the Department of Science and Technology with the help of RIIDL. The startup also received Rs 5,00,000 as support from the new venture investment programme jointly conducted by RIIDL & K J Somaiya Institute of Management. The innovation is specifically designed by combining technology with innovation to provide comfort to the doctors and medical practitioners working in the hospitals to treat COVID infected patients, the report added.
Gaurang Shetty, chief innovation catalyst at RIIDL was quoted as saying by HealthCareradius, "We provide a conducive environment to help the innovator to make the best output. A team of teachers and supervisors support the startup and help them at every stage."
ALSO READ : IIT-Bhubaneswar Among Top Engineering Colleges In India; IIT-Madras Ranked First