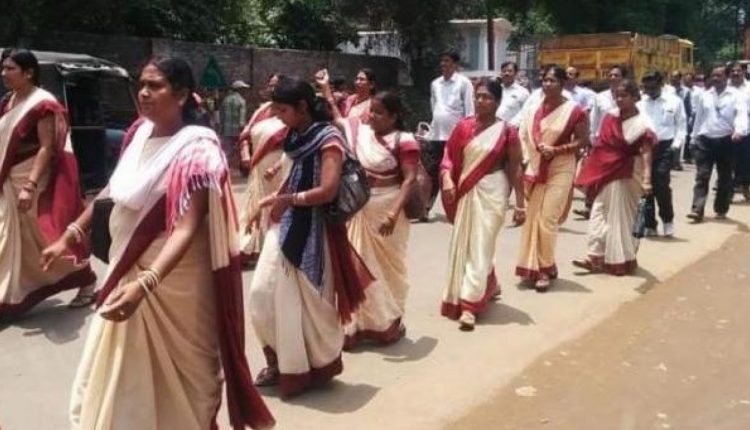 Four-Year Integrated BEd For Future Teachers Launched Under New NEP
New Delhi: The government has notified a four-year integrated teacher education programme in line with the New Education Policy (NEP). Now, the BEd course will be integrated and will be of four-year duration. Students who pursue a four-year BEd degree will get BA and BEd or BSc and BEd or BCom and BEd degrees together. Usually, it takes students five years to complete these two degrees. The integrated degree will offer both degrees and save a year for students, said an official statement.
The new integrated course will help create teachers who are in sync with the new education policy. As the education policy introduces several changes in the curriculum including teaching in regional language, teaching coding to school kids among others, the new degrees will prepare teachers accordingly and will have a new curriculum.
The government aims at making the four-year integrated BEd the minimum degree required for teaching by 2030. National Council for Teacher Education (NCTE) under the Ministry of Education has devised the curriculum of this course in such a way that it enables a student-teacher to get a degree in education as well as a specialised discipline such as history, mathematics, science, arts, economics, or commerce. The new BEd courses will allow specialisation in the education of 'gifted children.'
The four-year ITEP will begin from the academic session 2022-23. NTA will carry out the admission through the National Common Entrance Test (NCET). This course will be offered by multidisciplinary institutions and will become the minimal degree qualification for schoolteachers.