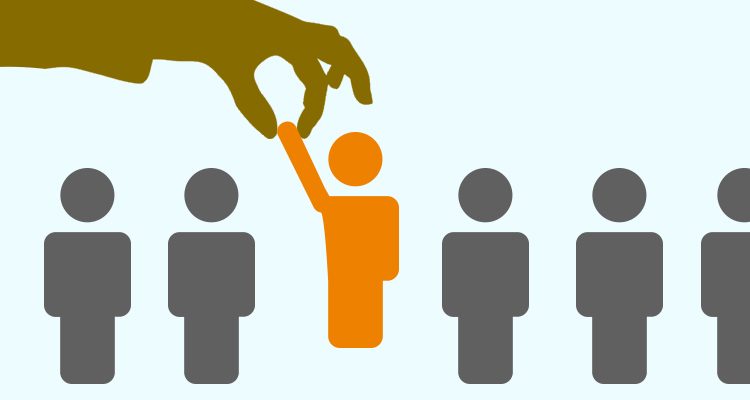 New Delhi: Among the many affected by the coronavirus pandemic, one area is jobs. However, slowly and steadily, things have started to change and in October, a 33 per cent recovery was recorded in the worst-hit hospitality and travel industries in India, according to a Naukri.com report.
In September, the demand for professionals in the ticketing/travel/airlines and hospitality sectors saw a decline of 28 per cent. It improved in October with 35 per cent.
At present, companies like Oyo, Travel Triangle, Club Mahindra, Sodexo and Frankfinn Aviation are currently looking for candidates.
"Top six metros including Delhi (24 per cent), Mumbai (7 per cent), Bengaluru (6 per cent), Hyderabad, Chennai, and Kolkata contributed to 50 per cent of the jobs in the sectors," the report read.
In addition to these states, cities like Pune, Jaipur and Ahmedabad are not far behind in providing employment.
Due to the coronavirus infused lockdown, travel restrictions led to adverse conditions for the hospitality and travel industries.
The relaxations in lockdown restrictions from June onwards are reflected in the recovery with a slight dip in July, but an overall upward trend.
However, the sector is down by 61 per cent in October compared to February.
Among the positions that recruiters are currently looking to fill include sales, business development manager, front officer, guest relationship manager, travel agent, ground staff and accountant.