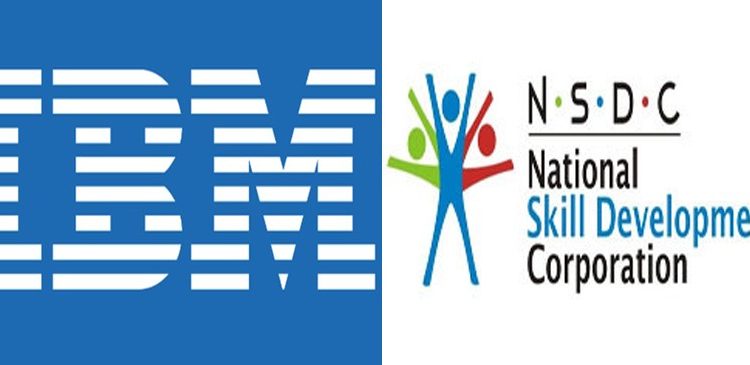 IBM-NSDC Collaboration To Offer Free Digital Education Platform
New Delhi: American Tech-giant IBM is collaborating with National Skill Development Corporation (NSDC) to offer 'Open P-TECH (Pathways to Technology Early College High School)', a free digital education platform, focused on emerging technologies and professional development skills.
As a part of the collaboration, IBM will curate online courses from the Open P-TECH platform and offer it to users via NSDC's e-Skill India portal.
Sandip Patel, MD, IBM India/South Asia said that 'skill gap'  in India is a reality. He added that data shows that there will be a 29 million skill deficit by 2030.
"The future is new collar jobs where individuals don't have formal degrees but have the skills that are enabling them to be relevant to the job role. I am of the view that emerging technologies must be a part of the student curriculum," added Patel.
P-Tech was first launched by IBM in 2011 in Brooklyn as a brick-and-mortar model. The open P-TECH platform was launched in India in March 2020 to equip students as well as educators with foundational technology competencies and emerging areas of technology.
The platform will offer courses to develop soft skills, interpersonal skills, problem-solving, as well as, online courses in emerging technologies like cybersecurity, blockchain, AI and machine learning, cloud, Internet of Things (IoT) in English, Hindi and 10 other regional languages for free.
"Online training through digital platforms like Open P-TECH and e-Skill India needs to be accelerated to overcome geographical and socio-economic barriers. Digital learning will enable higher participation of women in the labour workforce as the scope for employability will increase.," said Manish Kumar, MD, and CEO of NSDC.