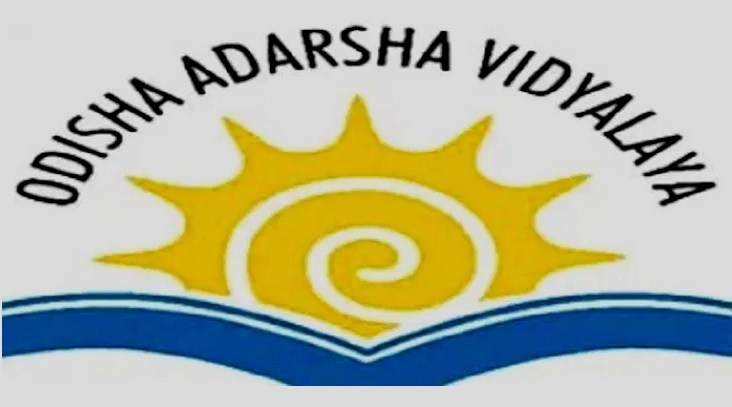 Bhubaneswar: An iconic Adarsha Vidyalaya will come up at Andharua on the outskirts of Bhubaneswar by 2022.
The proposed school was a dream project of Bijaya Kumar Sahoo, Bijaya Kumar Sahoo, founder-cum-Chairman of SAI International Education Group and Advisor-cum-Working President of Odisha Adarsha Vidyalaya Sangathan (OAVS). Sahoo died of COVID-19 on June 3.
The Principal Secretary, School and Mass Education Department, Satyabrata Sahu, revealed the plan for setting up of the Adarsha Vidyalaya at Andharua at a meeting on Thursday.
Sahu informed that work on the school's boundary wall has started and the construction of the building will be completed by 2022.
The state-of-the-art school will come up at a cost of Rs 100 crore and it will enrol around 500 meritorious students of Class XI and 1000 students of Class XII from the Adarsha Vidyalayas across Odisha. They will be imparted coaching for medical, engineering and other entrance examinations and the state government will bear the entire cost, Sahu said.
The ongoing construction works are being undertaken by the Works Department, Rural Development Department and TATA Steel.
Taking note of the land problems for the 14 proposed Adarsha Vidyalayas in Jagatsinghpur, Khurda, Puri, and Bargarh districts, the Collectors of these districts were requested to address the issues at the earliest.
ALSO READ: Faculty, Students Of SOA Bhubaneswar Participate In Live Streaming Of PM's Environment Day Speech