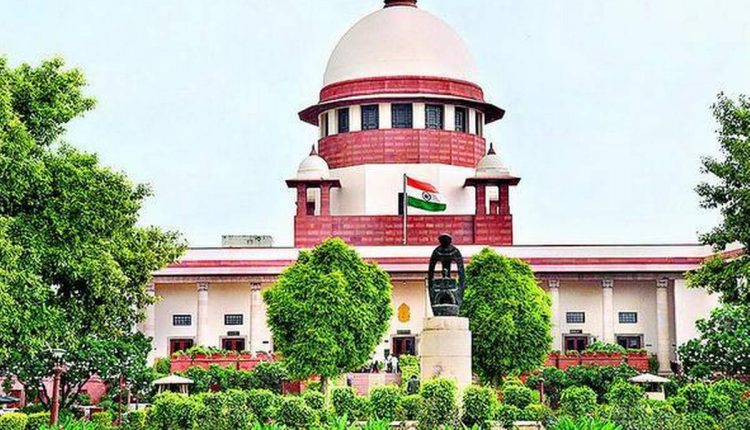 Supreme Court Asks AIIMS To Postpone PG Entrance Test By A Month
New Delhi: The Supreme Court directed the All India Institute of Medical Sciences (AIIMS) on Friday to postpone the Institute of National Importance Combined Entrance Test (INI-CET) 2021, scheduled to be held on June 16, by a month in light of the COVID-19 pandemic.
Justice Indira Banerjee and Justice MR Shah's division bench was hearing petitions challenging the conduct of the INI-CET 2021.
AIIMS initially was against the postponement of the examination and argued that it would lead to scarcity of doctors and an unprecedented situation. The institute later left it to the apex court to take the final decision.
According to the top court, AIIMS's decision to hold the examination on June 16 is arbitrary, without giving enough time for preparation. "These doctors will be appearing in the exam and they do not have time for preparing it because of COVID duty. Why do not postpone the exam by a month," the bench was quoted as saying by NDTV.
"If you do not postpone, we will pass orders," the top court further said.
The AIIMS lawyer consulted the authorities and immediately informed the court that it is ready to postpone the examination.
ALSO READ: Doctors Seek AIIMS INI-CET Postponement; Move Supreme Court