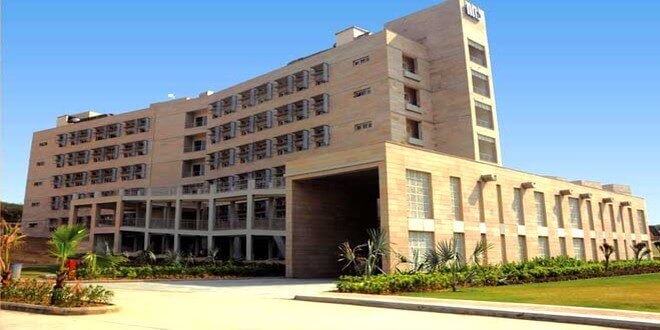 IIIT Delhi Invites Applications For MTech Programme
New Delhi: The Indraprastha Institute of Information Technology Delhi (IIIT Delhi) has invited applications for admission to the MTech programme. Currently, the Institute is inviting applications for admission to MTech in Computer Science and Engineering (CSE) and Computational Biology (CB). Candidates can apply for admission to MTech till April 20.
The MTech programme in CSE is available with specialiastion in Artificial Intelligence, Data Engineering, Information Security and Mobile Computing. The Institute will release the list of shortlisted candidates on April 23. Online interviews for non-GATE CSE candidates will be held on April 30.
The Institute has 149 seats for MTech CSE. Out of a total of 149, 110 seats are reserved for the GATE candidates and 39 seats are for non-GATE students. For MTech CB, there is a total of 28 seats offered to the candidates.
ALSO READ: ICAI Placement Schedule For CA Final Candidates Released, Know How To Register