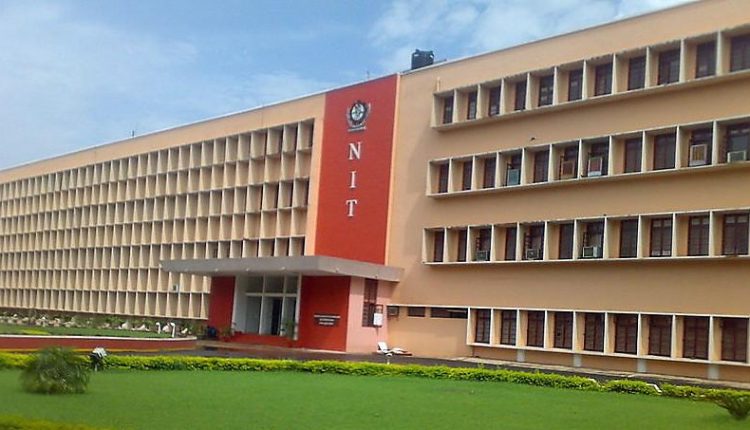 Applications Invited For Director's Post At 8 NITs Including Odisha's Rourkela
The Ministry of Education has invited applications for the post of Director, one each in the National Institutes of Technology (NITs) including Odisha's Rourkela, where the current director's tenure ends on October 10, 2021.
The others are NIT Allahabad, (Uttar Pradesh), NIT Jaipur (Rajasthan), NIT Jalandhar (Punjab), NIT Kurukshetra (Haryana), NIT Surat (Gujarat), NIT Tiruchirappalli (Tamil Nadu), and NIT Mizoram.
The posts are in the scale of Rs 2,10,000 (fixed) plus a Special Allowance of Rs 11,250 per month as applicable to the Vice-Chancellor of Central Universities.
The Director is expected to have a proven administrative, teaching, and research background, including significant experience in research guidance at the Ph.D. level.
The appointment will be on a contract basis for a term of five years or till the age of 70 years, whichever is earlier.
Eligible candidates can apply online at www.nitcouncil.org.in. The applications window will remain open from April 10, 2021, to midnight on May 10, 2021.
ALSO READ: IIIT Delhi Invites Applications For MTech Programme