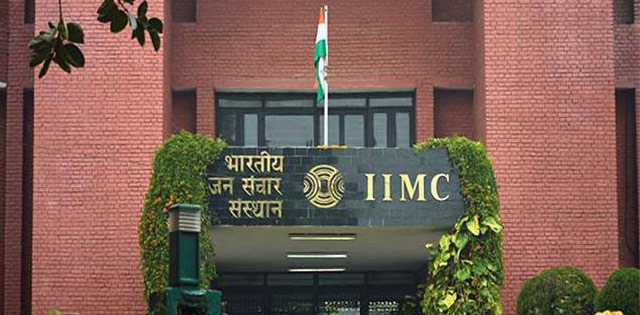 IIMC: Admission Process For Academic Year 2020-21 Begins For Regional Languages
New Delhi: The Indian Institute of Mass Communication (IIMC) has initiated the admission process for post-graduation diploma courses in four regional languages at its regional and Delhi campuses.
IIMC made the announcement on their official website on July 3. Contrary to every year, due to the rise in COVID-19 cases in the country, the institute has decided to bifurcate the admission procedure into two or more phases. The admission process has only started for Malayalam, Urdu, Odia and Marathi journalism courses as of now. No announcement has yet been made regarding Hindi, English Journalism, Print and TV, Radio Journalism and  Advertising PR courses.
Aspiring students can check the announcement on the official website.