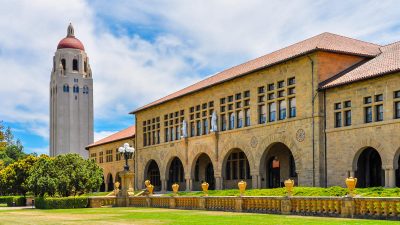 IIT-BHU Researchers Develop Prototype For Hydrogen Fuel
Varanasi: The Banaras Hindu University's (BHU) department of chemical engineering and technology has developed a membrane reformer prototype to produce ultra-pure hydrogen from methanol.
According to Rajesh Kumar Upadhyay, who led the project for the department and his team, it is the first such prototype in the country and there are no such commercial units across the world.
Upadhyay said that the prototype isolated 99.999 per cent of pure hydrogen from a mere 15 ml/minute methanol to 13 litre/minute and succeeded in producing 1 KW of power on integration with a hydrogen fuel cell, reported news agency IANS.
Recently, the Centre has launched the National Hydrogen Energy Mission to promote production of hydrogen from green energy resources.
Upadhyay said this prototype would significantly decrease fossil fuel use and carbon footprint.
ALSO READ: IIT-BHU To Provide Design Expertise In MSME Sector