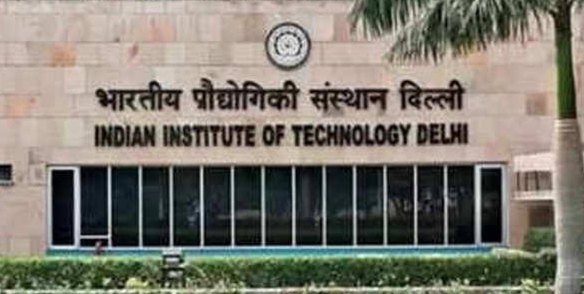 IIT Delhi Refutes Rumours Of 'No JEE Advanced Centres' In Kashmir
New Delhi: Indian Institute of Technology (IIT), Delhi has denied media reports claiming that there are no exam centres for JEE Advanced in Jammu and Kashmir.
IIT Delhi, which is organising JEE Advanced this year, clarified that requisite number of exam centres has been set up in J&K to accommodate all JEE Advanced candidates there.
"The number of cities with exam centres have been increased from 164 last year to 222 this year to facilitate candidates across the nation and reduce their travel distance and time," IIT Delhi said in a statement.
Srinagar in Jammu & Kashmir and Kota in Rajasthan are among the cities that have been added to the list of examination centres this year due to the coronavirus pandemic.
JEE Advanced is set to be held on September 27 across the nation. The top 2.5 lakh aspirants who cracked JEE Main are going to sit for the exam to get admission to the IITs.