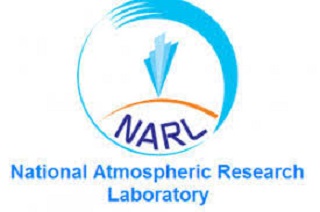 New Delhi: The National Atmospheric Research Laboratory (NARL), Department of Space, Government of India has signed a Memorandum of Understanding (MoU) with Research Institute for Sustainable Humanosphere (RISH), Kyoto University, Kyoto, Japan, for Academic and Research Cooperation and Exchange.
The Union Cabinet, chaired by Prime Minister Narendra Modi, was apprised of the MoU that was signed back in November 2020.
This MoU will help NARL and RISH to continue their cooperation in areas of atmospheric science and technology, collaborative scientific experiments/campaigns and related modelling studies utilising the research facilities of RISH and NARL, exchange of scientific materials, publications and information, joint research meetings and workshops, exchange of faculty members, students and researchers, according to a PIB release.
ALSO READ: Cabinet Approves MoU Between UPSC & IARCSC Afghanistan