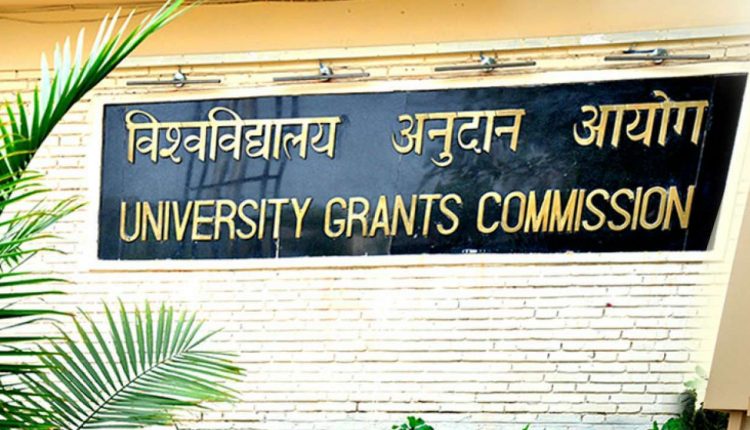 Islamabad Seeks Clarification On UGC Order Dissuading Students From Pursing Higher Studies In Pakistan
Islamabad: Pakistan has reacted strongly to the recent notice by the University Grants Commission (UGC) and All India Council for Technical Education (AICTE), which has advised Indian students against pursuing higher education in Pakistan.
"We have sought clarification from the Indian government. Pakistan reserves the right to take appropriate measures in response to this openly discriminatory and inexplicable action by India," the Pakistan foreign ministry said.
The UGC and AICTE issued a notification on April 22, asking Indian students not to pursue higher studies in Pakistan.
"All concerned are advised not to travel to Pakistan for pursuing higher education. Any Indian national/overseas citizen of India who intends to take admission in any degree college/educational institution of Pakistan shall not be eligible for seeking employment or higher studies in India on the basis of such educational qualifications (in any subject) acquired in Pakistan," UGC and AICTE said in a joint notification.
However, a day later, UGC Chairman M Jagadesh Kumar said they wanted students to be wise while selecting a foreign university that could be substandard and create hurdles when it comes to employment. "We don't want them to face difficulties that our students pursuing medicine in China and Ukraine faced," he said.