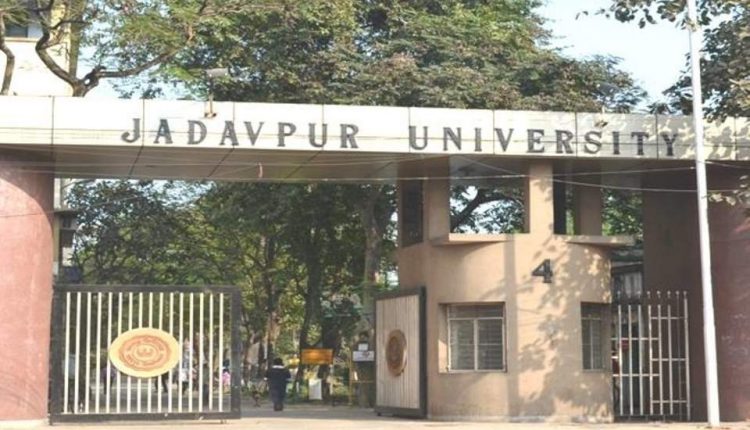 Jadavpur University To Offer PG Programme In Disaster Management
Kolkata: In a bid to address the problem of natural disasters, Jadavpur University's (JU) Centre for Disaster Management is set to launch a postgraduate diploma programme in Disaster Management soon.
The course will be spread across three semesters. The first two semesters will totally have course-work and the last semester will have a dissertation on a chosen subject related to disaster management.
"Last year we did a very short online course on disaster management and to our amazement 428 students and professionals from all over the country registered for it. During that time we realised that we need disaster management experts in every kind of job across segments in both government and private sectors. That is why we would be launching this course," professor of civil engineering department of JU and head of the Centre for Disaster Management of the university, Gupinath Bhandari was quoted as saying by ABP Education.
Graduates, as well as professionals, are allowed to apply for the course. "Catering to the huge roles of disaster management professionals, it is very much urgent to start a course, which will be offered for servicing society and industries of the country. Hence, to begin with we would give preference to various government departments which need to get involved when a disaster strikes. However, we would take graduate students and private sector employees too," Bhandari added.
ALSO READ: Jadavpur University Rejects UGC Order, Refuses To Hold 'Cow Science' Exam