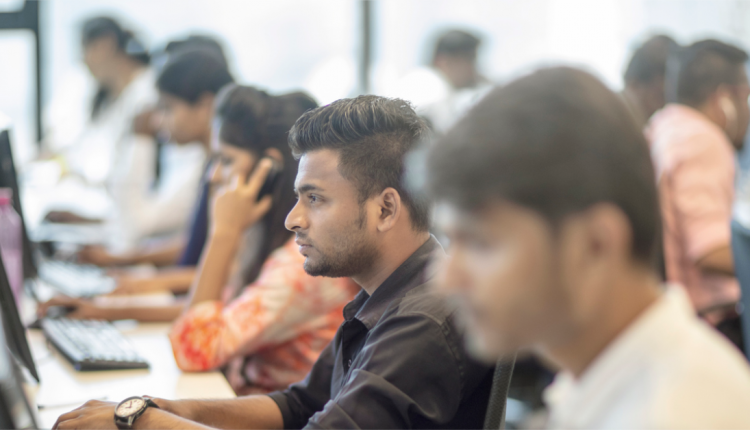 Bengaluru: The Karnataka cabinet on Thursday approved a new Information Technology (IT) policy in an attempt to create 60 lakh jobs and contribute towards India's goal of becoming a trillion-dollar digital economy.
The new IT policy for 2020-25 aims at creating 60 lakh direct and indirect jobs in the sector while also contributing about 30 per cent to India's trillion-dollar economy vision.
Through the policy, Karnataka wants to "retain its leadership position through strategic policy interventions."
A state that depends on its IT sector faced a financial crunch due to the COVID-19 lockdown. Moreover, the reduction in cash inflow from the Centre further forced the state into more debt and also amending laws on industries, labour and land to attract more investments into the state, according to a Live Mint report.
Meanwhile, the new policy aims to boost IT penetration and innovation, enable a remote, distributed labour force beyond Bengaluru and evolve a Cyber Security policy, the government said in a statement.
The Cabinet also cleared special incentives for the newly proposed Electronics System Design and Manufacturing or ESDM cluster.
The Cabinet approved a capital investment subsidy of 25% on land, complete reimbursement on costs like stamp duty and registration and land conversion rate. It also proposed Re 1 per unit for five years from the month of commercial production, 100% exemption from duty on electricity. One per cent of an annual turn was also approved.
"An investment of over Rs 5,000 crore is expected by the state through this scheme, with a potential to generate 43,000 direct employment over the next 5 years," the government statement read.
A Rs 600 crore watershed rejuvenation project that includes Rs 420 crore financing from the World Bank across 20 districts was also approved on Thursday. The project will impact a total area of around 10 lakh hectares.
Karnataka has also been battling natural calamity in the form of floods and droughts affecting livelihood in the state.
State Revenue Minister R Ashok said that a team from the centre will visit Karnataka on September 7. He added that the state has sought an interim relief of Rs 4,800 crore to help provide relief for floods, landslides and rain-related damage.