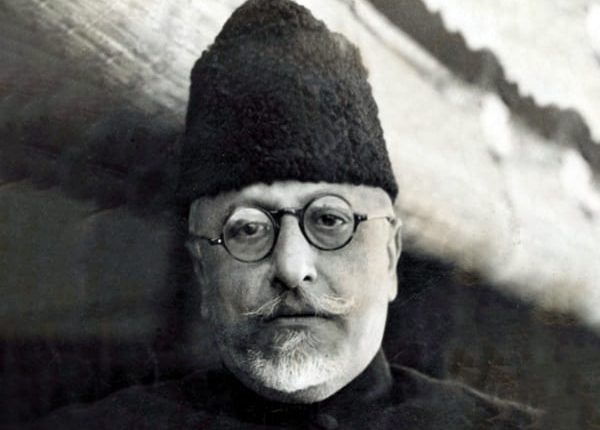 Maulana Azad's Birth Anniversary: Know The Institutes Set Up By Him
National Education Day is celebrated on November 11 every year to commemorate the birth anniversary of Maulana Abul Kalam Azad, who was the first education minister of independent India. He served as education minister from 1947 to 1958. Maulana Azad is remembered as one of the leading Indian nationalists of his time.
The Ministry of Human Resource Development has been celebrating November 11 as National Education Day to celebrate the life and times of this great educationist.
Maulana Abul Kalam Azad or Maulana Sayyid Abul Kalam Ghulam Muhiyuddin Ahmed Bin Khairuddin Al-Hussaini Azad, had donned many hats in his public life, as he is remembered as a poet, a scholar, a journalist and a freedom fighter.
Maulana Azad, as education minister, advocated for the education of women, universal primary education and compulsory education for all children up to the age of 14, vocational training and technical education.
As a freedom fighter, he started a weekly journal in Urdu called Al-Hilal to criticize British Raj. He was awarded Bharat Ratna in 1992 for his contribution as an educationist and a freedom fighter.
Maulana Azad is credited for establishing some of the well-known premier institutes of the country. They are:
Sangeet Natak Academy
Lalit Kala Academy
Sahitya Academy
Indian Council for Cultural Relations
IIT Kharagpur
School of Planning and Architecture 
University Grants Commission
The Ministry of Minority Affairs set up the Maulana Azad Education Foundation in 1989 on the occasion of his birth centenary to promote education amongst educationally backward sections of the Society. The Ministry also provides the Maulana Abul Kalam Azad National Fellowship in form of financial assistance to students from minority communities to pursue higher studies such as M Phil and PhD.
(With inputs from news reports)