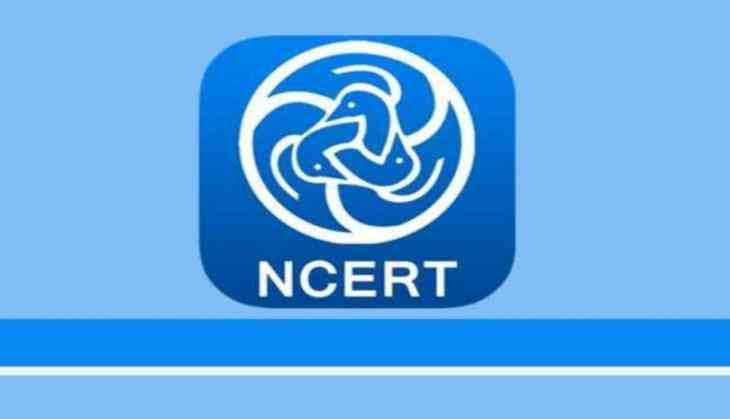 New Delhi: A National Assessment Survey (NAS) in government and private schools to assess children's learning skills will be conducted soon by the National Council of Educational Research and Training (NCERT).
The survey is set to cover lakhs of children in over 700 districts, which will find out the learning skills of children and what alterations or modifications are required in curriculum post-COVID-19 pandemic, reported news agency IANS. Mathematics, EVS, Science, among other subjects to be considered for assessment.
It may be recalled that Union Education Minister Dharmendra Pradhan had earlier said that a survey would take place in November this year. The NCERT conducts National Sample Survey (NSS) to assess the children of Classes III, V, VIII and X. The NSS that was conducted on November 13, 2017, covered more than 22 lakh students of Classes III, V and VIII.
The NSS was conducted for Class X on February 5, 2018.
"We want to help students to face COVID-19 challenges," the NCERT said as the schools have begun reopening post-COVID.
ALSO READ: NCERT Takes Off Gender-Neutral Training Manual From Website