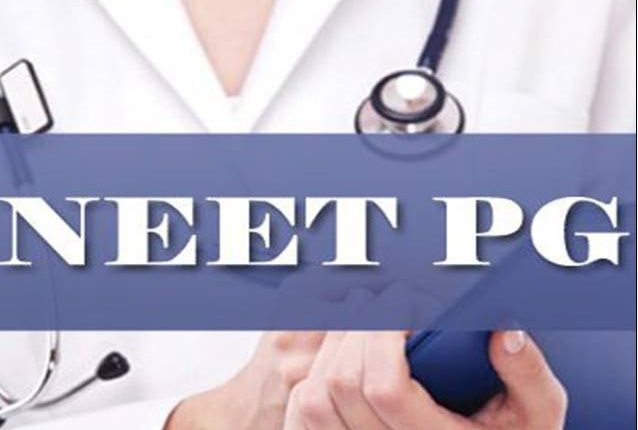 NEET-PG 2021-2022 Admissions: Supreme Court Cancels All India Quota Mop-Up Round Counselling
New Delhi: The Supreme Court on Thursday cancelled the All India Quota (AIQ) Mop-up round counselling for NEET-PG 2021-2022 admissions.
The order was aimed to straighten anomalies arising from the addition of 146 seats to the Mop-up round, which were not available to candidates in Rounds 1 and 2 of the AIQ.
The Supreme Court has asked for a special round of counselling to be held for the 146 seats and allowed students who joined AIQ or State Quota in Round 2 to participate in this special round.
The authorities have been asked to invite options from students in less than 24 hours of issuing the fresh notification and complete the processing within 72 hours after cut-off time for giving options. A Mop-up round should then be held and ideally completed within 72 hours.
The bench of justices DY Chandrachud, Surya Kant and Bela M Trivedi also validated the advisory which prevents students who have taken seats in State Quota after Round 2 from participating in the Mop-up round.
Candidates who have applied for medical entrance exam for post-graduate courses can make changes in their application through the official site of NBEMS on nbe.edu.in. The edit window will remain open till April 7.