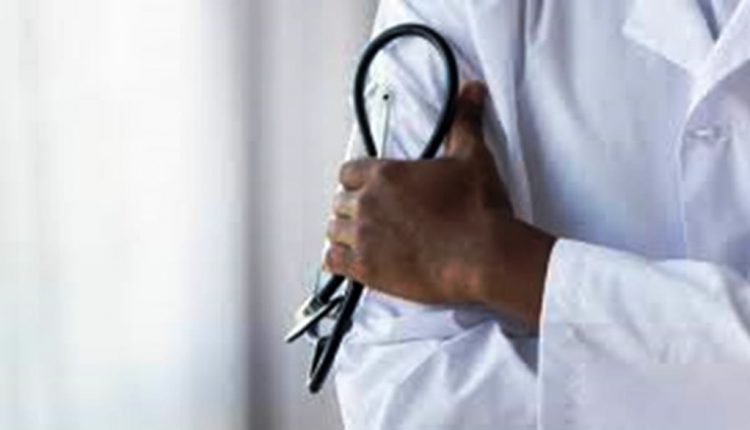 NEET PG 2022 Exam Not Postponed, NBEMS Alerts About Fake Notices
New Delhi: Amid growing demand to postpone this year's National Entrance-cum-Eligibility Test (NEET) exams, a fake document, claiming that NEET PG 2022 exam had been postponed to July 9, began doing the rounds on social media on Saturday.
"The Ministry of Health and Family Welfare, Govt of India, has directed that over five thousand interns are ineligible for the exams and due to insufficient time between the counselling of previous NEET PG and exams hence conduct of NEET PG 2022 examination scheduled to be held on May 21, 2022, is to be postponed (sic)," reads the letter being circulated on social media.
The NEET PG 2022 instead would commence on July 9, it added.
The National Board of Examinations in Medical Sciences (NBEMS) later clarified that no such order has been released from its end and the exam will be held on May 21 as scheduled. It issued a caution regarding spoofed notices, stating that the NEET PG exam 2022 will be held on its scheduled date- May 21. Candidates interested in taking the exam are advised to refer to the official website natboard.edu.in for any updates and notices.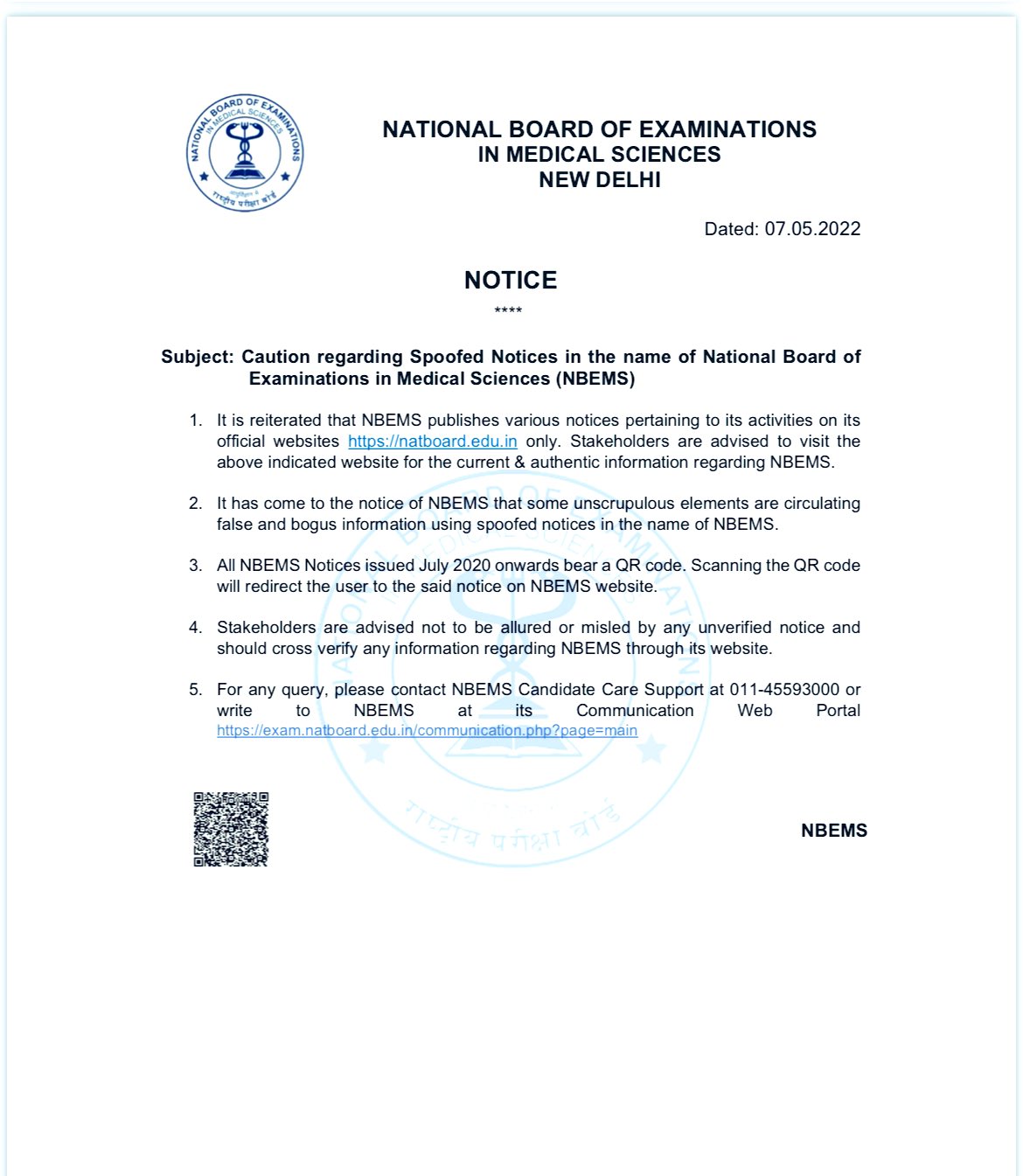 The Union Health Ministry also advised the stakeholders not to be misled by any unverified notice and should cross verify any information regarding NBEMS through its website.
Notably, over 15,000 aspirants submitted a memorandum to Prime Minister Narendra Modi on Friday, urging that the upcoming postgraduate examination should be postponed. The memorandum noted that with the "uncertainty of the counselling process" more than "50,000 aspirants couldn't even apply for the exam".