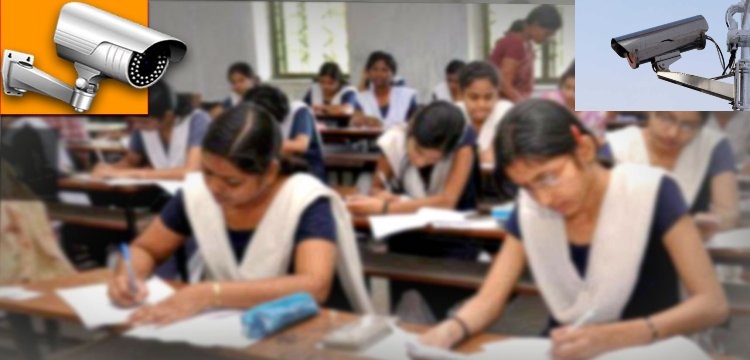 Bhubaneswar: The Odisha government has issued fresh COVID-19 guidelines for March on Saturday. The guidelines, however, created confusion among school authorities, students and parents as the guidelines talked about holding exams online for students of classes IX and XI.
The Special Relief Commissioner (SRC) has directed the schools to hold online examinations for classes IX and XI due to fear of a surge in COVID-19 infections.
"Considering the present situation, the school and mass education department may allow conduct of intra-school class promotion examination for 9th and 11th standards giving the option of online examination to the students with consent of their parents and guardians," the SRC guidelines stated.
According to the Central Board of Secondary Education (CBSE) order, the affiliated schools are ready for offline examination while some private schools affiliated to other boards have already begun the annual examination for class IX and XI in offline mode.
"The March guidelines really confused us and we cannot decide how to go about it. We have planned to conduct the annual exam for class IX and XI in offline mode from Monday as per the CBSE guidelines. Today is Saturday and there is no time to inform all students for any change in exam schedule," the principal of a leading CBSE school here was quoted as saying by The Times of India.
If school sources are to be believed, a large number of parents want the offline exams to avoid the possibilities of malpractice while students have been repeatedly requesting online exams.
Meanwhile, few schools are set to hold offline exams following COVID-19 guidelines. "We are going to conduct the exam in offline mode following Covid guidelines. Since the whole school is empty as there are no physical classes for junior students we can easily maintain social distancing," SAI International School Principal, Nilakantha Panigrahy told the national daily.
ALSO READ: Odisha Teachers' Body Opposes Revised School Hours