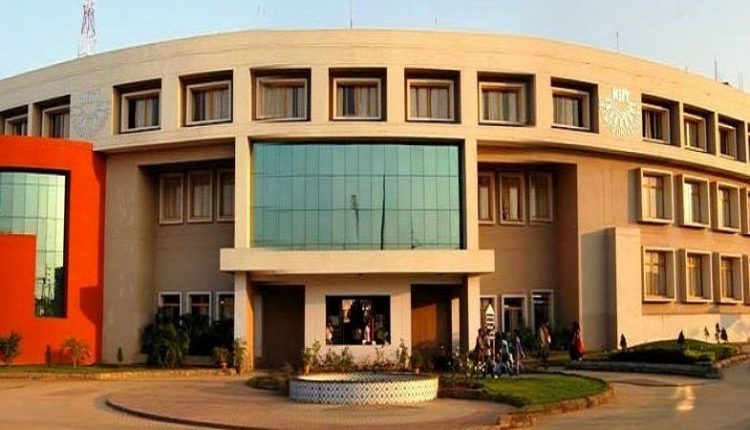 Nine KIIT Students Clear Odisha Judicial Service Exam 2019, Three Are Toppers
Bhubaneswar: Nine of the 47 candidates who cleared the Odisha Judicial Service (OJS) Examination, 2019, are students of KIIT School of Law.
Three of the meritorious students from the KIIT School of Law figure in the Top-10 list. They are Krushna Mishra (Rank 3), Subhajit Behera (Rank 5) and Deban Satyadarshi Nanda (Rank 7).
The other successful students of KIIT School of Law are Chandan Dehury, Dabamalinee Aishworya, Jaya Ray, Mandira Mahanta, Sharon Bastia and Susmita Priyadarshini.
Among the successful students, seven are from different batches of Bachelor of Law (LLB), while two are pursuing Master of Law (LLM) in KIIT School of Law.
Founder of KIIT & KISS Dr. Achyuta Samanta expressed happiness over the excellent performance of the School and congratulated all the successful students.
The OJS result was declared by Odisha Public Service Commission (OPSC) on Tuesday. They have been selected for appointment to the posts of Civil Judges in the State.