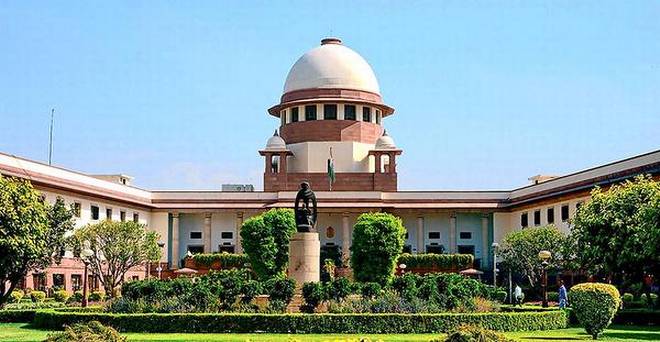 No Compulsion On Private Colleges To Have NRI Quota In MBBS, BDS Courses: Supreme Court
New Delhi: Private medical colleges are not obliged to have non-resident Indian (NRI) quota in medical courses, including MBBS and BDS, the Supreme Court (SC) announced.
The top court judgement came on a plea filed by certain medical candidates challenging the Rajasthan High Court order that upheld the change of seat matrix for admission to postgraduate (PG) medical and dental seats in colleges in the state by eliminating the NRI quota.
"Private colleges and institutions can decide whether, and to what extent, they wish to offer NRI quota. Yet that discretion should be tempered; if the discretion to have such a quota is (initially) exercised, it should (if) revised or modified (be done) reasonably, and within a reasonable time," the bench was quoted as saying by Education Times.
The Kerala Private Medical College Management Association had earlier filed a petition on NRI seats lying vacant in the state colleges due to dearth of applications. The apex court had ruled that NRI seats in private medical colleges should not be kept vacant or transferred for other quotas, according to Education Times.