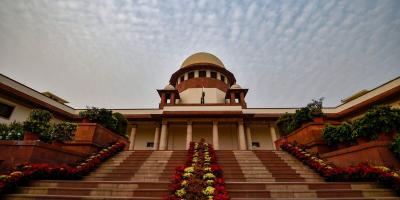 Supreme Court Rejects PIL Seeking Cancellation Of CLAT 2020
New Delhi: The Supreme Court (SC) of India rejected a plea seeking cancellation of the Common Law Admission Test (CLAT) held on September 28.
A group of five candidates filed a petition that sought to reconduct the CLAT 2020. The PIL demanded that the counselling process of CLAT 2020 should be put on hold as students faced technical glitches in the exam.
SP Narasimha, who represented the consortium of National Law University (NLUs), asked the students to address their queries to the grievance redressal committee within two days.
The PIL stated the technical glitches in the online exam and certain questions were incorrect. The software did not record some of the answers correct about objections with regard to various aspects of the CLAT that have been received. However, the bench of judges said that the counselling can not be stopped.