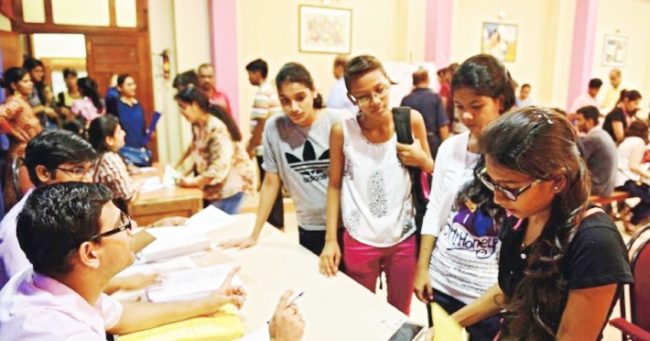 Bhubaneswar: The Higher Education Department on Thursday extended the dateline for admission to Plus III streams in various colleges across Odisha.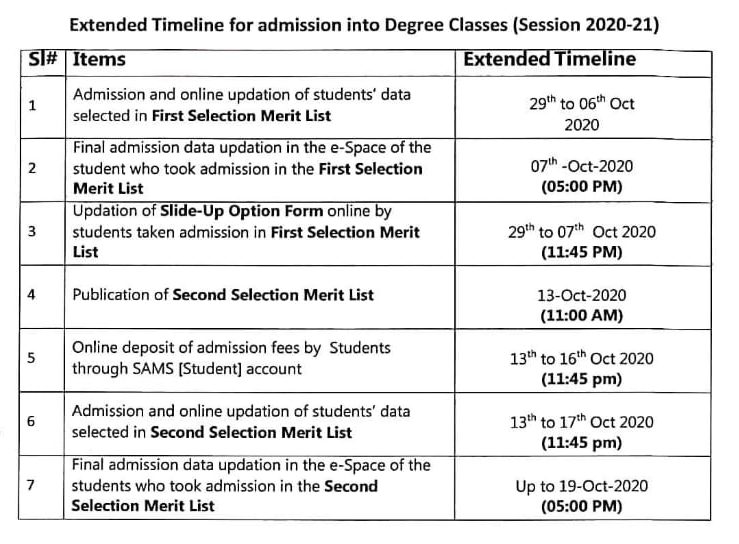 On Monday, the first cut-off mark list for admission into Plus III streams was published.
Like previous years, the BJB (Autonomous) College in Bhubaneswar was the first choice among students for pursuing higher education with the highest cut-off marks of 93 per cent in Geography, Mathematics (Physical Science) 95.3 per cent and Zoology (Biological Science) 95.5 per cent.
A total of 2,12,998 students had applied for admissions into 1,029 degree colleges in the state this year and 1,58,540 were selected for the first-phase admission.