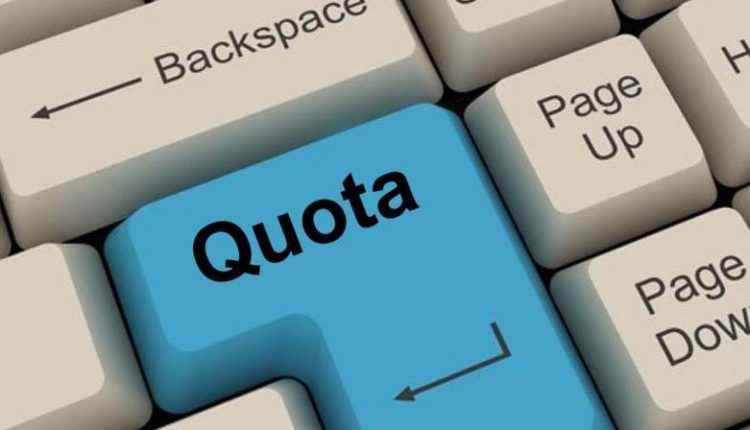 Bhubaneswar: The Odisha government on Thursday announced the formation of a high power committee to recommend reservation of seats for students of government high schools in engineering and medical courses in the state.
The committee will be headed by Justice AK Mishra, a retired judge of Odisha High Court.
The other members of the committee include former Vice Chancellor of Utkal University Prof Ashok Kumar Das, Director of Medical Education and Training, Odisha Prof (Dr) CBK Mohanty, Director of Technical Education and Training, Odisha G Reghu and Joint Secretary to Government, SD&TE Department Dr AK Nayak.
Earlier on December 28, 2020, the Odisha Cabinet had decided that students completing their education from government-run schools will be eligible to avail quota during admissions to medical and engineering colleges in the state from the next academic year.
Also Read: State Cabinet Okays Quota For Odisha Govt School Students In Engineering & Medical Colleges