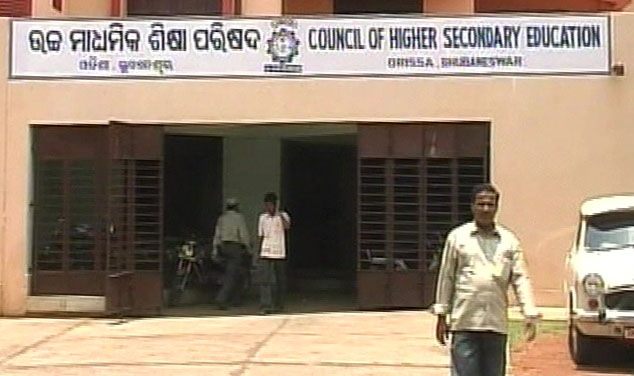 Bhubaneswar: The Odisha Government has directed the Council of Higher Secondary Education (CHSE), which conducted the Annual Higher Secondary Examination (AHSE) 2020 during the lockdown period, to start the process of evaluation of answer script.
In a mail to the chairman of CHSE, the School and Mass Education Department has urged the council to complete the evaluation process soon so that the results can be published at the earliest.
A copy of the letter has been forwarded to all Zone Supervisors for necessary action. Everyone who will be engaged in the evaluation process have been urged to take maximum possible care and safeguards against COVID-19 as well as adhere to the pandemic-related COVID guidelines issued by the Home & Family Welfare department.