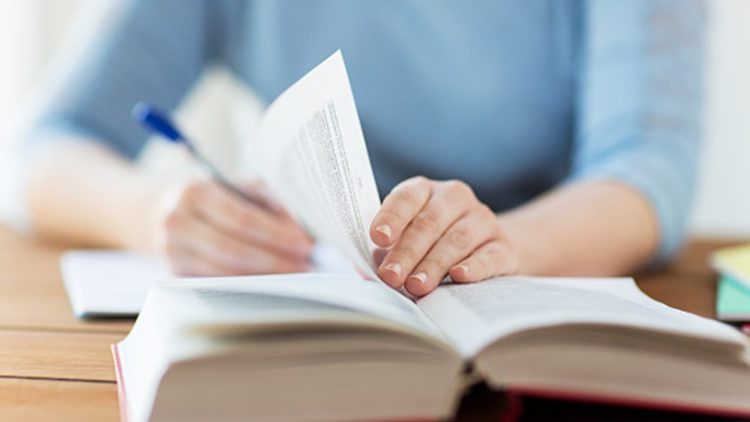 Bhubaneswar: The School and Mass Education department on Tuesday shared some tips with students, preparing for Class X board exams, to help them with their studies and also achieve 'Mission Zero F' in the annual High School Certificate Examination conducted by Board of Secondary Education, Odisha.
The Odisha School Education Programme Authority (OSEPA) shared the advisory with District Education Officers (DEO), requesting them to circulate it among all Annual High School Examination (HSE) 2024 students. The DEOs have also been asked to  take necessary steps to organise programme in high schools under their jurisdiction on November 14 to make the students aware of the tips.
THE TIPS
Study for 10 to 14 hours a day. Sleep at least for 6 to 7 hours and send the rest of the time on other things.
Go to bed by 10 pm or 11 pm
Exercise and do yoga for some time after waking up in the morning. This will help maintain concentration throughout the day.
Considering the importance of the subject, allot one and a half hour to two hours to each subject daily.
In the beginning of each study session, spare 30 minutes to revise the lessons studied earlier.
Avoid oily food from outside. Eating junk food can make you feel bloated and sleepy. Consume balanced diet and drink six to eight glasses of warm water a day.
Drink hot milk or warm lemonade before going to bed for better sleep.
The OSEPA has also divided the day in five study sessions
Morning session – 6am -9:30am (Breakfast break)
Pre-lunch session – 10am – 1:30pm (Lunch)
Post-lunch session – 2:30pm – 4:30pm (Tea break)
Evening session – 5:30pm – 9pm (Dinner Break)
Night Session (Writing Practice) – 9:30pm – 11pm
Experts, however, opined that the stress should be on improving infrastructure and appointing adequate teachers in the schools across the state.  They further added that it is too early to issue such an advisory and alleged that it is being done keeping an eye on the upcoming elections.