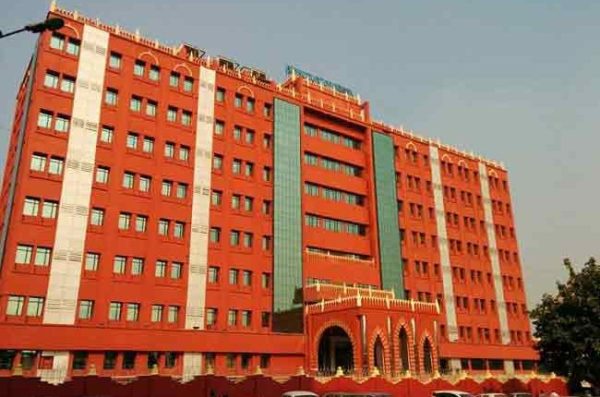 Odisha Govt Says No Policy In State To Regulate Private School Fee; Court Asks Why
Cuttack: The Odisha Government in its affidavit submitted in the High Court on Wednesday stated that it has no specific policy to regulate the fee structure of private schools.
Taking note of the state government's reply, the HC asked as to why it has not formulated a policy in line with states like Punjab and Haryana.
The court directed the government to submit a fresh affidavit stating if it has any plan to frame new rules to regulate the private school fee, said Bibhuti Choudhury, the counsel of Odisha Abhibhabak Mahasangh.
The court posted the next hearing of the case to December 7.
Notably, the High Court had asked the state government to submit an affidavit mentioning its decision on the amount of waiver in private school fees.