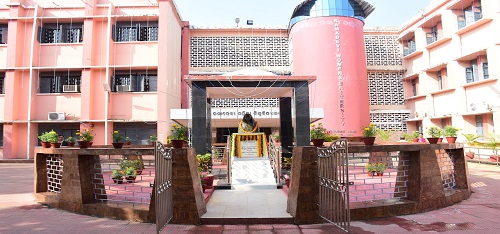 Bhubaneswar: With COVID cases spiralling in the state and students contracting the virus, the Odisha government on Friday ordered for closure of colleges, universities, and technical educational institutions in the state from January 10.
"All Colleges/ Universities/ Technical Educational Institutions (other than Medical Colleges/Nursing Colleges & Institutions under control of Health & FW Deptt.) under the superintendence of Government of Odisha shall remain closed with effect from 10th January 2022," an official order said.
Hostels of said institutions will also remain closed. However, ongoing offline exams will continue by complying with the COVID protocols.
Checking the SRC notification here:
To check the spread of the infection, the Higher education department had earlier suspended the biometric attendance system for universities/colleges.
Physical classes were suspended at VSSUT, Sambalpur, and Rajendra University In Balangir following the detection of COVID cases.