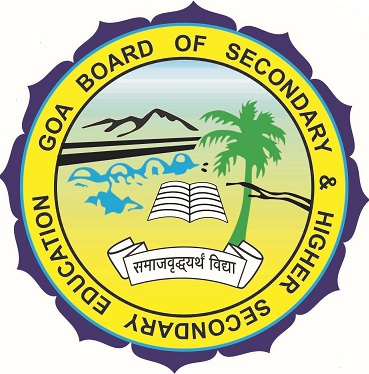 Opposition in Goa Requests CM To Cancel SSC Exams Amid COVID Pandemic
Panji: Amidst coronavirus outbreak, the opposition parties in Goa requested Chief Minister Pramod Sawant not to conduct the Secondary School Certificate(SSC) exams, instead promote the students on the basis of the previous year's performance.
The same approach has been taken up in Uttar Pradesh and Punjab for Class X students, the parties stated.
During media interaction, leader of the opposition, Digambar Kamat said that the government should designate experts to handle board exams of class X.
"It seems we are ignoring the risk of 11,000 students and their parents. If anything happens tomorrow who will be responsible. When the central guidelines told that college and others in the educational institute should remain closed how could the state government conduct board exams," he told TOI.
However, the state government is keen on conducting the exams scheduled to be held later this month.
"There is no community transmission in Goa. The active cases were found at borders and check-points," CM Sawant was quoted as saying by TOI.
Approximately, over 20,000 students will be appearing for the SSC exams this year. Many Higher Secondary School Certificate(HSSC) students who could not take the examination due to lockdown, are likely to appear now.
Also Read: COVID-19 Stress: CBSE Decides To Give Another Change To Failed Class IX and Class XI Students