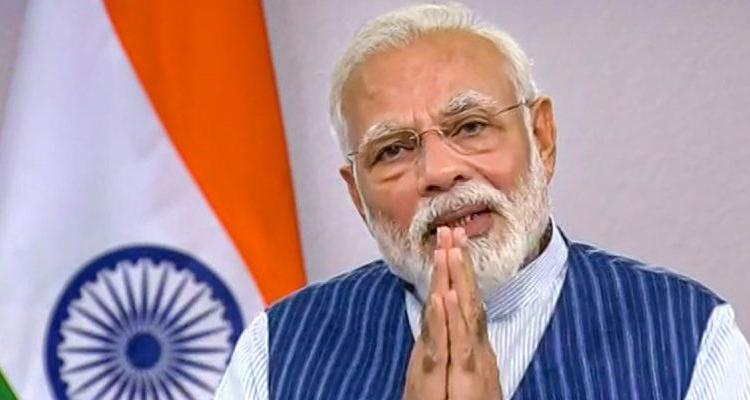 New Delhi: Prime Minister Narendra Modi on Friday said students should be sensitised to ask questions.
The PM said this in his address to the "Conclave on School Education in the 21st Century under National Education Policy 2020".
"When students will start to ask questions, their curiosity will be built and it will help them to learn on their own. If students look at the practical aspects of their knowledge, they will learn better. A large section of students is kept away from the practical aspects of education. Several vocational trainings are often looked down upon. We need to sensitise our students," he said.
The conclave is being organized by the Union Education Ministry as a part of the "Shiksha Parv" (education festival). It is being celebrated from September 8-25 to felicitate teachers and take the National Education Policy (NEP) forward.
Modi further said, "We need to make sure that study is not only limited to the walls of the classroom. It should be interlinked with the outer world as well. This will impact the lives of students as well as the whole society. We need to encourage easy and innovative methods and our experiment should focus on the core of New Age Learning — engage, explore, experience, express and excel."
The PM also said the new education policy will minimize the syllabus and make learning a fun-based and complete experience. "It is also a means of fulfilling new India, new expectations, new requirements," he added.