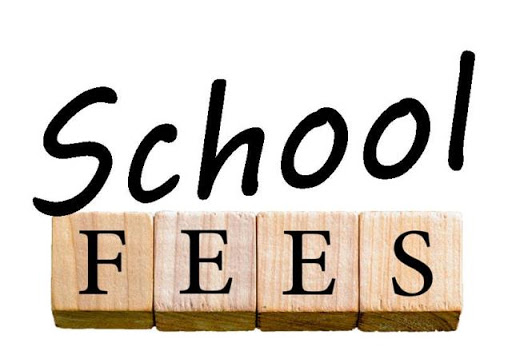 New Delhi: The Supreme Court on Friday refused to entertain a joint petition by parents' associations seeking a waiver of fees by private schools for three months (April to July).
The petitioners also sought a regulatory mechanism for structuring and collection of fees across the country during the lockdown.
The petition was filed by parents' associations in nine states including Odisha, Rajasthan, Punjab, Gujarat, Haryana, Uttarakhand, Maharashtra, Delhi and Madhya Pradesh.
However, a bench comprising Chief Justice SA Bobde, Justice AS Bopanna and Justice Subash Reddy refused to entertain the petition and asked the petitioners to approach the High Courts of the respective states, LiveLaw.in reported.
The CJI said, "It would be a stroke of genius if you can solve everybody's problems. Problems of each state are different. It's a situation where facts of all states must be considered individually. We don't know how to solve the issue for the whole country, and that's what you have prayed for… Why as a jurisdictional court can you not approach the High Court first?"
Also Read: Odisha Parents Seek School Fee Waiver From PM Modi, CM Naveen
In a related development, the Delhi High Court had earlier this week read down the Delhi government's order restraining private schools from precluding students who don't pay tuition fee from attending classes.
Taking up a petition by a private school in Delhi on Wednesday, Justice Jayant Nath said, "Where the parents are in default for payment of tuition fee for more than two months, the petitioner is free to issue an appropriate notice to such parents to explain the reason for the default.
"Where the parents are unable to satisfy/demonstrate to the petitioner regarding their financial difficulties, the petitioner is free to communicate the same to the parents and decline to provide them ID and password for online education facility for the students," the judge added.
Also Read: Plea Seeking School Fee Waiver During Lockdown Dismissed