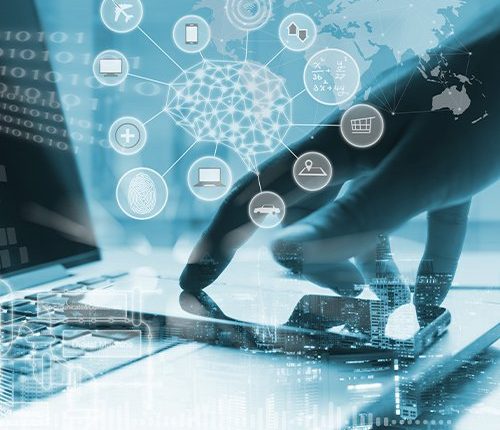 SP Jain School of Global Management Launches New Master's Programme
Mumbai: SP Jain School of Global Management announced the launch of its Master of Artificial Intelligence in Business (MAIB) programme on Tuesday.
The MAIB is a two-year full-time programme accredited by the Australian government's Tertiary Education Quality & Standards Agency (TEQSA). The course will be offered to students in two formats — online over weekends and on-campus in Sydney (classes will be held online until borders open).
Students opting for the Sydney option may be able to live and work in Australia by applying for a Post Study Work Visa, on completing their degree, according to a press release from the institute.
"Most AI courses are technology-centric; the MAIB, on the other hand, is unique in that it offers a combination of two of today's most sought-after skills – AI and business," President of SP Jain School of Global Management Nitish Jain was quoted as saying in the release.
"We see the launch of this program as a great opportunity for graduates to master the sophisticated skills employers of the future will be looking for," he added.
MAIB director Dr Debashis Guha said, "Artificial Intelligence has already made a substantial impact on many industries and economic sectors, and it is likely to completely transform the entire global economy in the next decade. Traditional managerial roles have changed, and they now require knowledge of AI and ML technologies. With this program, our goal is to create technically adept business professionals, who can act as a bridge and translate business issues into technological requirements and models."
For more information on this, please visit: https://www.homeaffairs.gov.au/
ALSO READ: IIT-Delhi Offers Certificate Course In Operations Management & Analytics