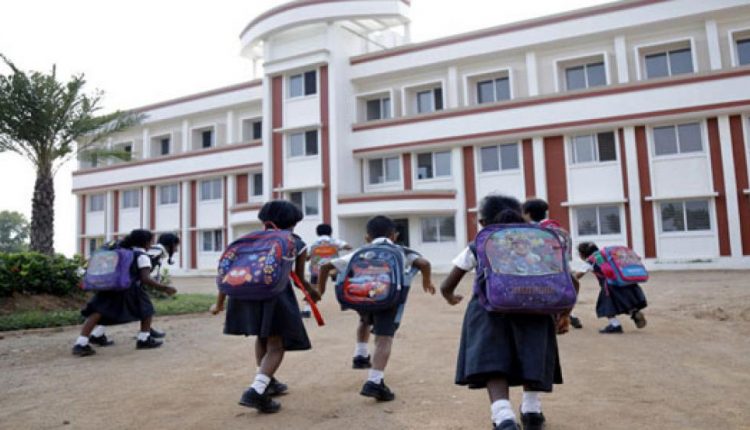 Jagatsinghpur: Seeking education is a costly affair, especially when pursued in private schools and institutions. However, at a time when schools and colleges have been confined to online mode, it is government schools that are flourishing in Odisha.
Many parents and students are now preferring admissions in once-neglected government schools in Odisha instead of private ones. With the livelihood of people being adversely affected due to the coronavirus pandemic, government schools are now in high demand.
Earlier, the officials had to convince parents to get their wards admitted to government schools under programmes like 'Pravesh Utsav'. However, due to the changing trend in education and growing financial uncertainties, students are shifting from private to public schools.
Saroj Kumar Das, a businessman from Kantapada, shifted his daughter, who was studying in Class VIII of Saraswati Sishu Mandir, to a local government girl high school due to his depleting finances. Several factors like nominal fees, mid-day meals, free textbooks, uniforms, etc. too have been instrumental in changing the perception of people like Das towards Government educational institutions, reported The Indian Express.
Meanwhile, district education officer Prativa Manjari Das said that the School and Mass Education department is anticipating higher enrollments in government schools due to the pandemic. She advised people not to admit their children to non-affiliated schools. According to The Indian Express report, out of 1,574 schools from Class I to X in the district and 34 of 249 private institutions are affiliated to educational boards and recognised by the government.
Even though the world and education system has been hit hard by the pandemic, government schools in Odisha are seeing the light of the situation, something that was never possible in normal times.