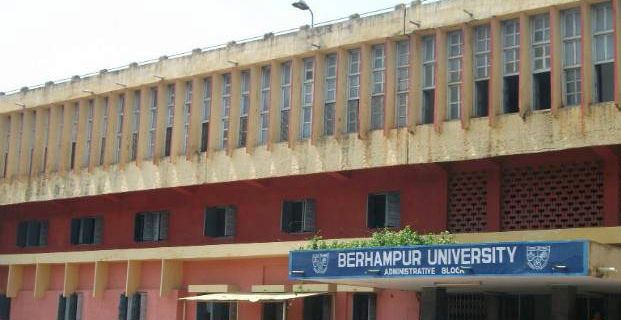 Students Warned Against Ragging, Chewing Of Tobacco On Berhampur Varsity Campus
Berhampur: The authorities of Berhampur University have asked students to refrain from ragging, and use of single-use plastic and tobacco on the campus.
"We are committed to making Bhanja Bihar free of ragging, plastic and tobacco use and seek your cooperation in it," vice-chancellor Geetanjali Dash said during the student induction programme.
While warning of strict action against indiscipline, she informed that NAAC team would be visiting the campus from November 23 to assess its performance
Notably, the state government in August directed the colleges and universities to take steps to make ragging-free campuses.