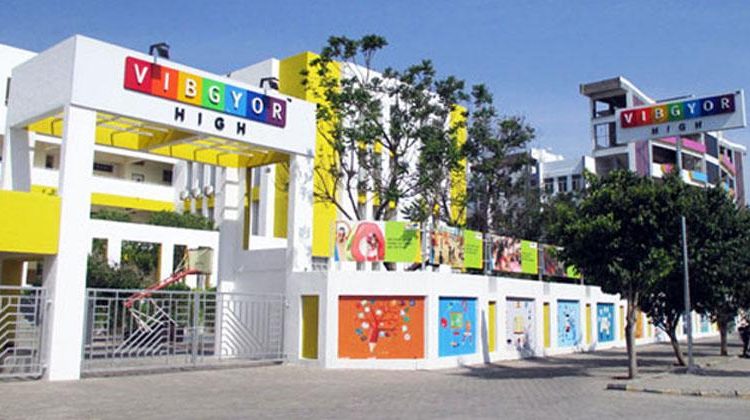 Pune: Zilla Parishad (ZP) officer's fresh notice to a city school regarding its conflict with students' parents over academic fees amidst the COVID-19 pandemic has raised several questions here.
ZP education officer Ganpat More last week wrote to Vibgyor School, which has many branches in Pune, directing it to not force any student to pay fees, abiding by a government resolution (GR) regarding the matter dated May 8, 2020, reported by Pune Mirror.
However, the same GR was challenged in the Bombay High Court soon after its issuance, and the court had stayed it on June 26. This has sparked confusion.
There have been complaints from parents that for some months the school has not clarified the fees breakup and also increasing the amount for this academic year.
"The school is not clear about fee break-up and is asking to be paid for facilities we do not use. So, we complained about the school and it has also stopped access of online education for our children over non-payment of fees from August 5 onwards," parent of a Class II student from a Vibgyor School branch was quoted as saying by Mirror.